Best Taxi & Tour Operator in Sri Lanka
Sri Lanka
Top

Tours

Our best tour itineraries
Yenara
tours

list

The Trusted Sri Lankan taxi & private tour Company.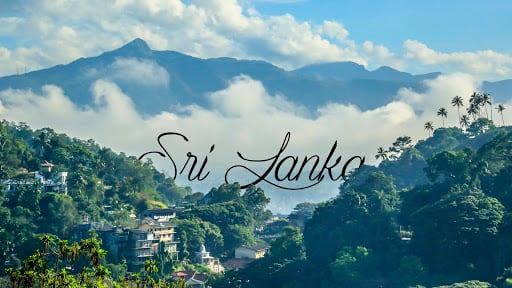 Sightseen tour

booking

Explore the interesting history and beauty of the most famous city in Sri Lanka, with Yenara Tours .A unique tour that will leave you understanding and appreciating cities of Sri Lanka in ways you never thought possible, with the perfect mix of information and entertainment..
BELONG ANYWHERE
Sri Lanka is an island country located off the southern coast of India. Sri Lanka is surrounded by the Indian Ocean, Gulf of Mannar, the Palk Strait, and lies in the vicinity of India and the Maldives. The geography of Sri Lanka includes coastal plains in the north and hills and mountains in the interior.
Some
good

reasons to visit sri lanka with us.

Prepare for one of the most amazingly beautiful Country on our planet spectacular mountains, endless alpine forests, a dramiatic coastline, celestial-blue lakes, vibrant cities and groing glaciers are all in wonderfull abundance..
---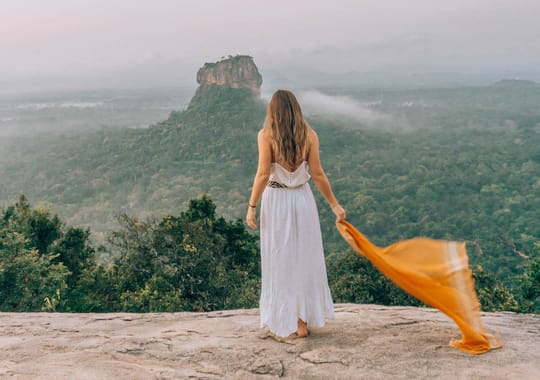 Get started

with Yenara Tours

The Trusted, Sri Lankan taxi and tour operator in Sri Lanka. Make reservations your taxi for travel through the cities with a reliable driver for a reasonable price. Trusted service with comfortable vehicle and make your journey safe. We are powered with rage of vehicles from mini car to van. Book your taxi today.
1

Select your preferred tours

2

Taxi bookings and options

3

Pick them directly from our site
Start now